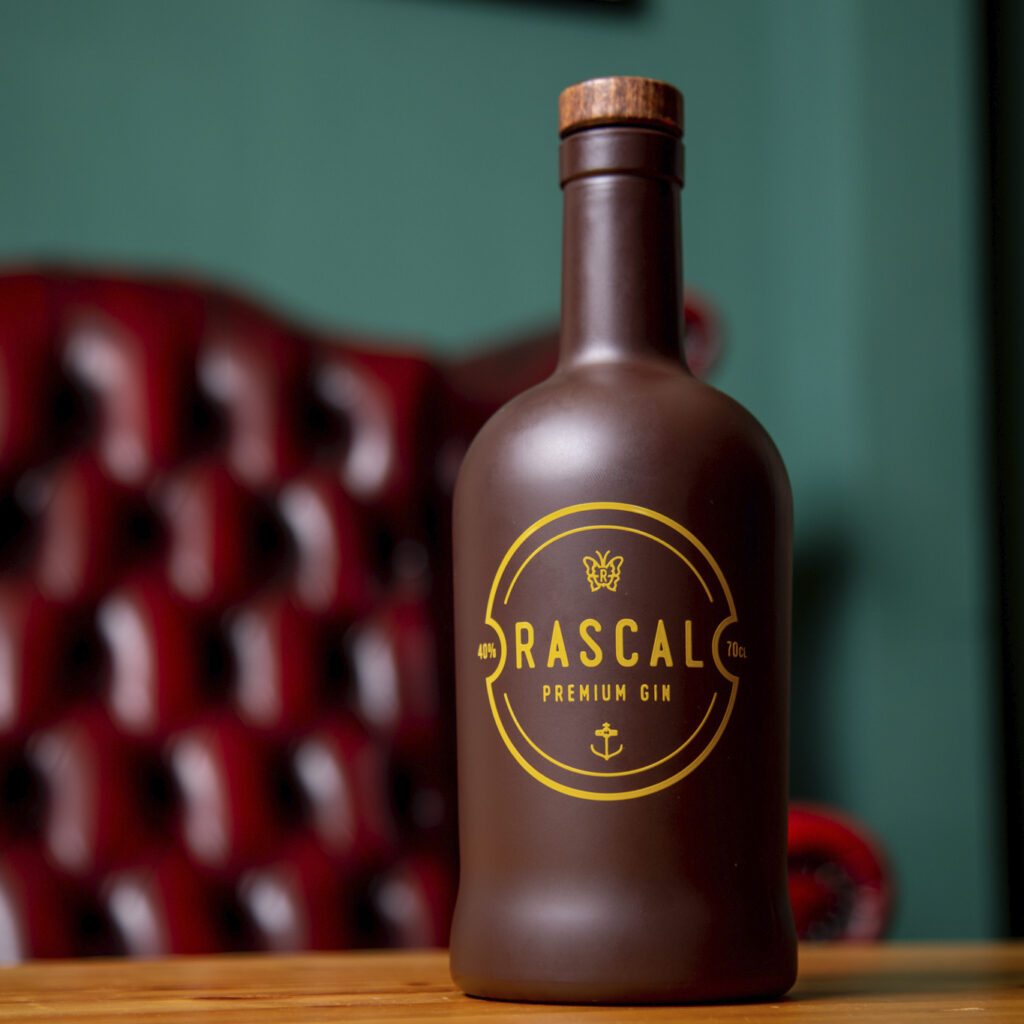 Rascal Gin 'Original Blend'
Rascal Gin is a premium strength, tropical gin. Classic citrus from orange and lemon peels, uniquely lifted by passion fruit and a touch of raspberry. Despite the sweet nose, there is no added sugar and no artificial flavours.
Rascal Gin 'Blood & Passion'
Rascal #2 has the citrus-driven hallmarks of a Rascal, some signature tropical passion fruit, but the layers of orange and blood orange transform the blend. Attention spritz lovers. All natural, no added sugar, 40% – as per Rascal.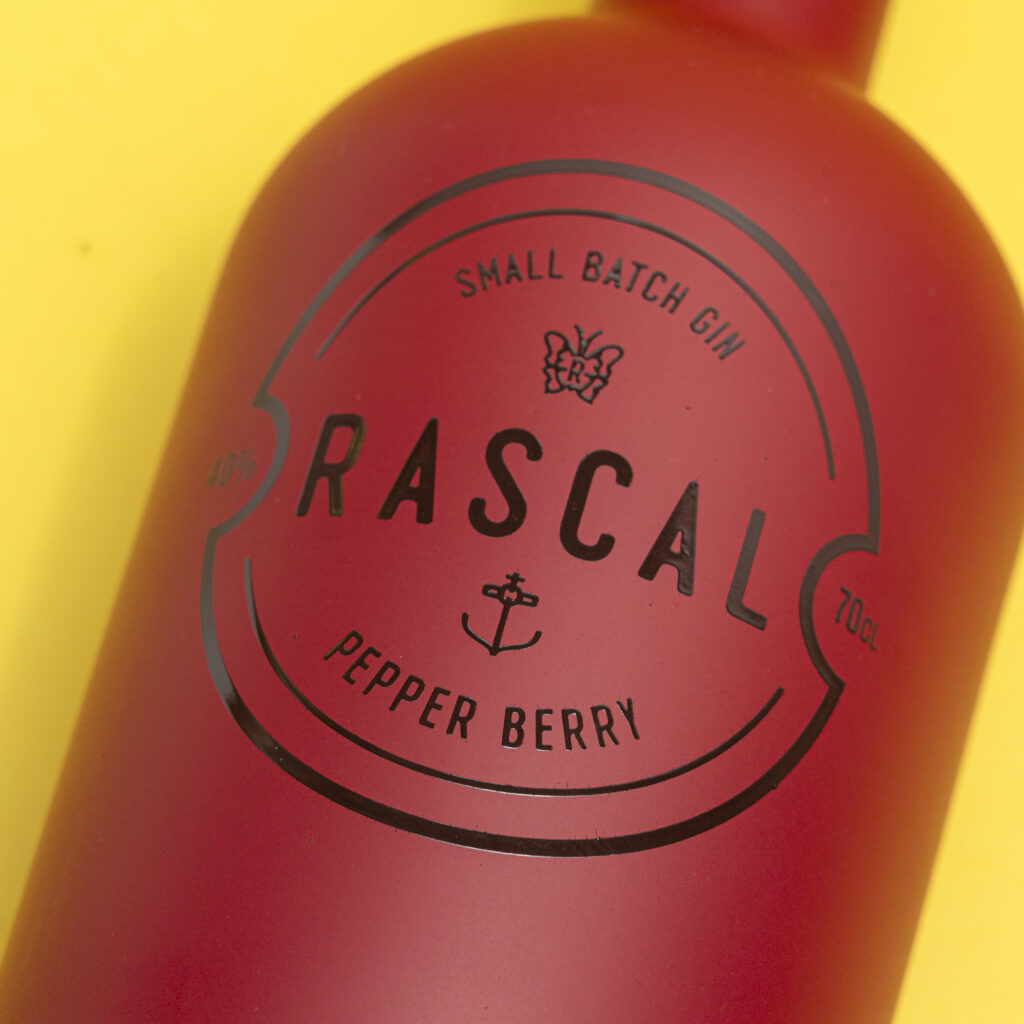 Rascal Gin 'Pepper Berry'
This one harmonises classic citrus, bold raspberry and aromatic pink peppercorn. 40% abv. Sweet fruit notes, but no added sugar, no fake colours. THE LIQUID IS CLEAR. Works particularly well with FeverTree Mediterranean tonic, but as always, do with a Rascal whatever you like!